KYOTO JAPANESE RESTAURANT
Santa Barbara's Authentic Japanese Restaurant
Kyoto Japanese Restaurant is where native Santa Barbarians come for an authentic Japanese dining experience. We serve sushi, seafood, tempura and steak. Our sushi and seafood are top-rated in Santa Barbara and always fresh.
Kyoto welcomes large parties, business meetings or romantic diners for lunch or dinner in our private Tatami rooms (try our sake bombs!). We also welcome small groups and individuals for lunch or dinner.
Our kitchen menu includes appetizers and entrees for both authentic Japanese cuisine lovers and first-time, "novice Japanese diners."
Our traditonal menu (including Nigiri, Temaki, Sashimi and Premium Rolls) is unbeatable in quality, freshness and taste. Also, choose from regular or spicy with each order.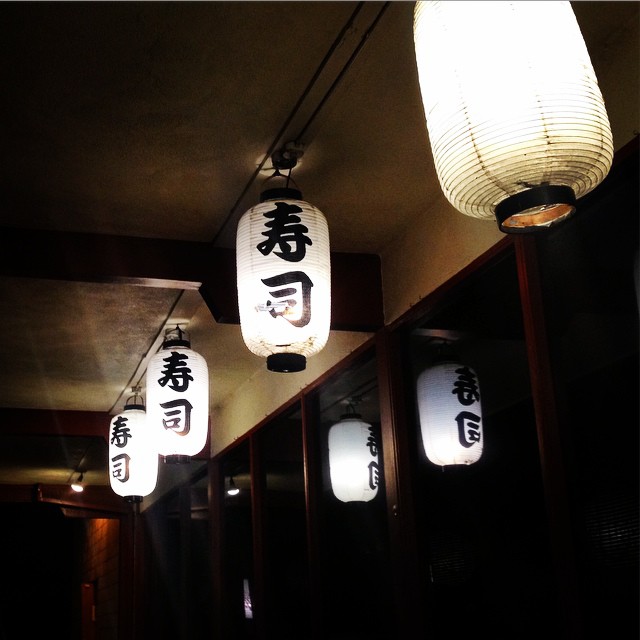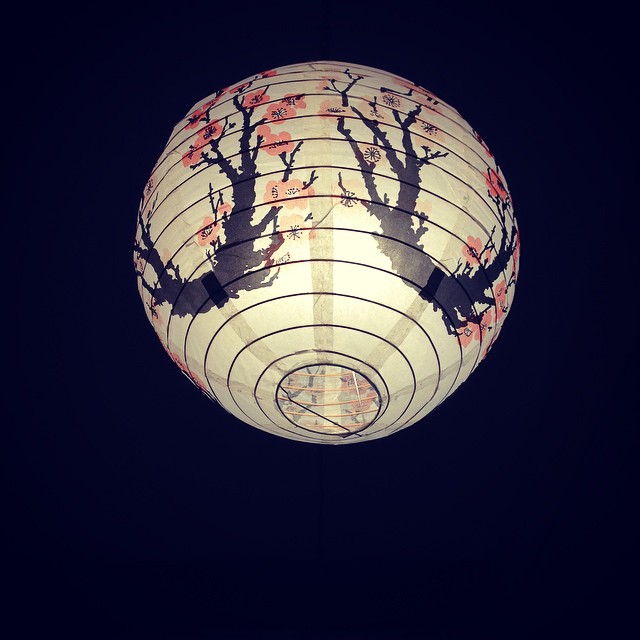 CALL FOR RESERVATIONS
KYOTO JAPANESE RESTAURANT HAS BEEN A STAPLE IN SANTA BARBARA FOR OVER A DECADE CALL 805-687-1252 FOR RESERVATIONS .